Welcome to ImagiLearning!
The Home of "TranceFormational Learning".
THINK DIFFERENTLY ABOUT DESIGNING LEARNING:
It isn't about "AI".
It isn't about "Games".
It isn't about "Location".
It is all about creating experiences that allow learners to personally understand and master the skills they need to learn.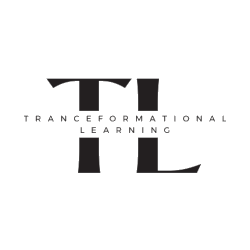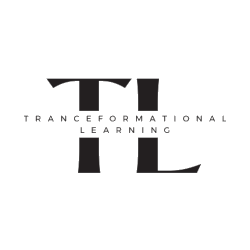 APPLIED AND PROVEN IN:
K-12 Schools.
Community College.
Undergraduate Programs.
Graduate Programs.
Corporate Training.
SUCCESSFULLY USED TO REDESIGN LEARNING FOR:
K-12 Subjects: Math, Science, History, Writing, and others.
Art Appreciation.
Writing.
Nursing.
Teacher Education.
Game Design.
Home Health Care.
Management.